When a domain is transferred the name servers associated with the domain will stay the same (e.g., ns1.OldRegistrar.com and ns2.OldRegistrar.com). However, as the domain is no longer with the Old Registrar, the Old Registrar's name servers will stop responding to any queries for your domain. This causes downtime until you switch your domain to our DNS. Check out how to reduce downtime in this case here: http://www.nitygity.com/support/knowledgebase/article.aspx/582/83/how-to-transfer-a-domain-into-nitygity-without-a-huge-downtime

NOTE: If you are using a third party DNS like your hosting company, the domain transfer will not cause any downtime issues (as the DNS server settings will not change during the transfer).

Before transferring your domain, please verify that domain privacy is disabled, the administrative email address is valid and up-to-date, the domain is unlocked.

Please complete the following steps to transfer your domain away from Hover:

1. Log in to your Hover account at https://www.hover.com/signin

2. If you have more than one domain name in your account, click on the domain name that you are transferring.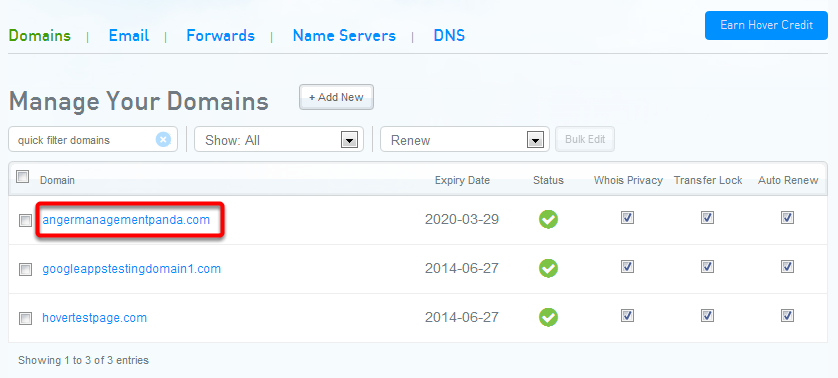 3. Make sure the the domain is unlocked, privacy is disabled, and you have your Auth Code copied down:

Deselect the locking and privacy options on the right.
Copy your authorization code so you can provide this to the new service provider.
Check your Admin contact details to ensure the email address is valid and you have access to it.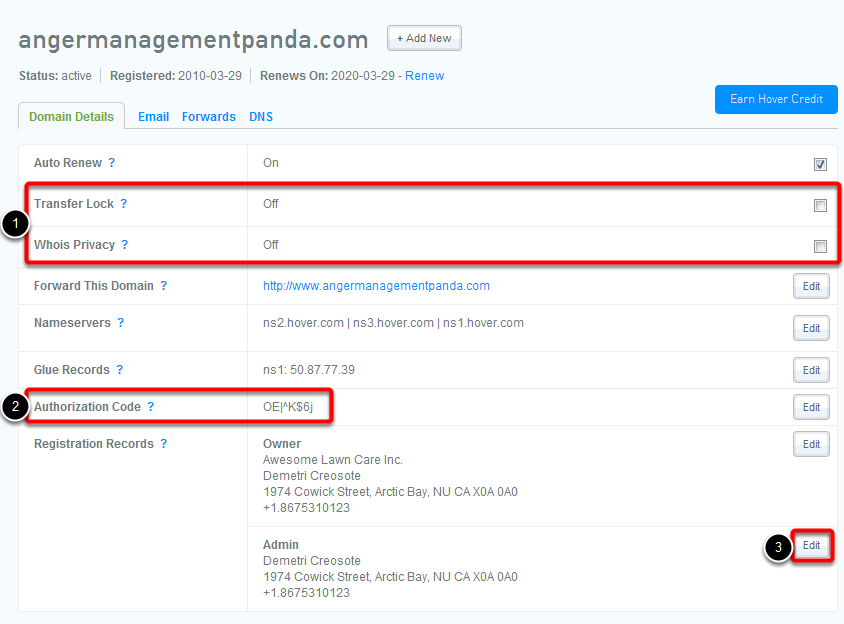 4. Correct your admin email address if required, and then click Save.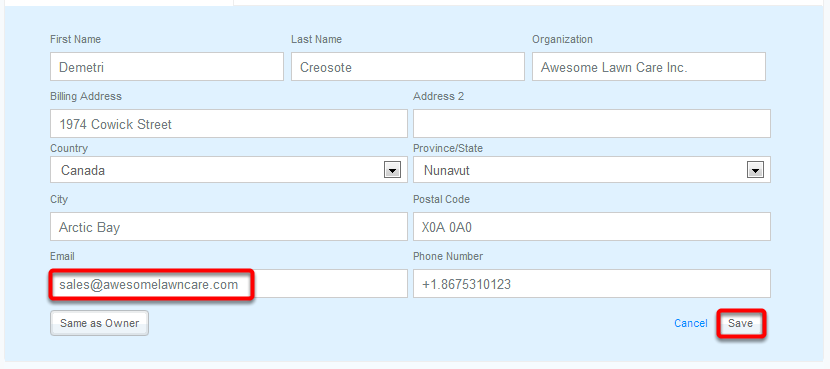 To transfer a .UK domain name, please contact Hover at help@hover.com or by phone +1 (866) 731-6556, and ask them to change the domain's IPS tag to ENOM.

After completing the above steps, you can start the transfer to NityGity at http://www.nitygity.com/domains/transfer-a-domain.aspx