In order to enable CloudFlare for your domain, do the following:

1. Log into your cPanel

2. Select the CloudFlare option in the Exclusive for NityGity Customers section: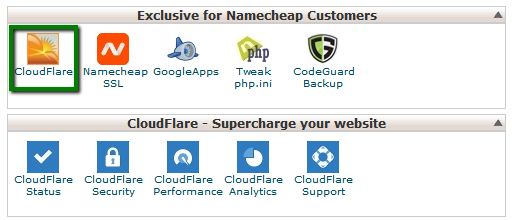 3. If you have not signed up with CloudFlare yet, you will need to do so at the bottom of the page:





The sign-up process is rather easy. Enter your email in the Your Email field, press the I have read and agreed to abide by CloudFlare`s Terms of Service checkbox after reading the Terms of Service at the link provided, then press on the Signup Now! button.

4. Now to activate CloudFlare for your domain, go to CloudFlare > Overview and click on the grey cloud next to the domain name.

NOTE: CloudFlare will be activated for www.domain.com. To route all website traffic via CloudFlare, you need to set up an automatic redirect from domain.com to www.domain.com.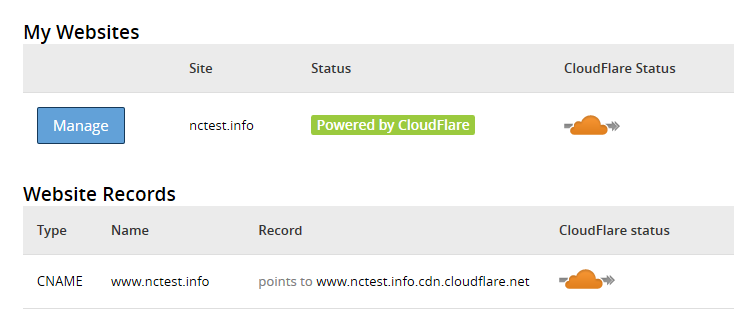 We also recommend enabling Railgun along with CloudFlare. Railgun is a WAN optimization technology that caches dynamic content of your website.

The guidelines on how to enable it can be found here.

Additional useful information about CloudFlare can be found here.


That's it!

              
                      Need any help? Contact our HelpDesk